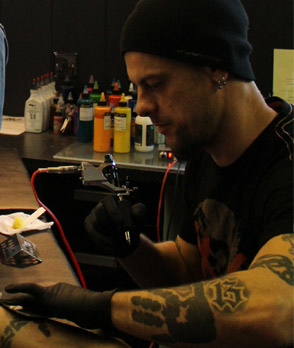 A tattoo is the end of a process. So when deciding what your next piece of art will be, the first question should not be "What tattoo shall I get?" but rather "WHO do I get tattooed by?"
Tattoo's are very personal and should therefore be a unique expression of who and what you are in a beautiful, original, far out, unusual or downright weird way.
Choosing the right tattooist is paramount as every artist will interpret the same design differently. The creative process is ephemeral and not something to be forced but rather allowed to flow. So choose your artist wisely and a great tattoo will result.
They say tattoo's are permanent, but life is temporary, so lets get creative.....
Why not call in and see us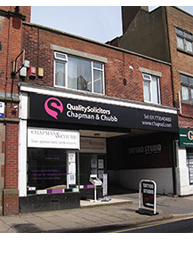 Tattoo Studio Alfreton
9 High Street
Alfreton
Derbyshire
DE55 7DR
(Located on the first floor above Chapman & Chubb solicitors, the entrance is just off the highstreet up a driveway on the left)
Call: 0777 959 7239